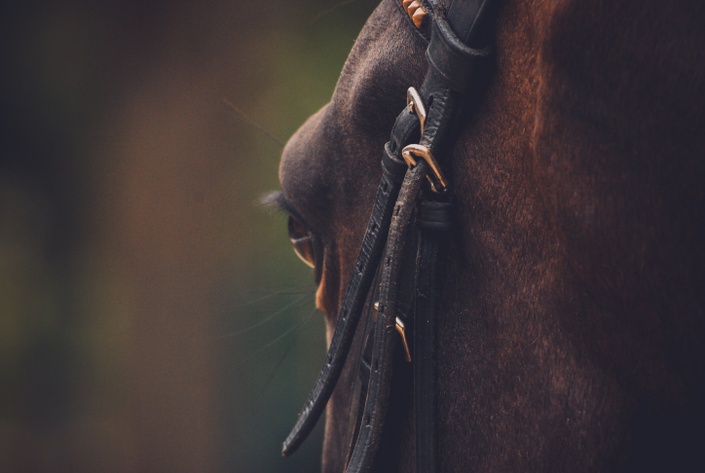 Understanding Chinese Medicine and Prepping For Your Visit
How To Prepare For Your Horse's In Person Bodywork
Wondering how your horse's bodywork visit will go? Do you understand how it works and what you can expect?
I find that most people don't really understand Energy Medicine and in particular Chinese Medicine. Not only is this course about what to expect at a treatment but also a great educational resource for understanding this healing modality in a fuller context. You may be missing out on a really powerful medicine and all it has to offer.
Discover how Acupuncture, Tui Na, Cranio-sacral therapy, Moxa and more can drastically change how your horse experiences life and health.
This course is a requirement for anyone who has scheduled an in person appointment with Rebecca in 2023.
Your Instructor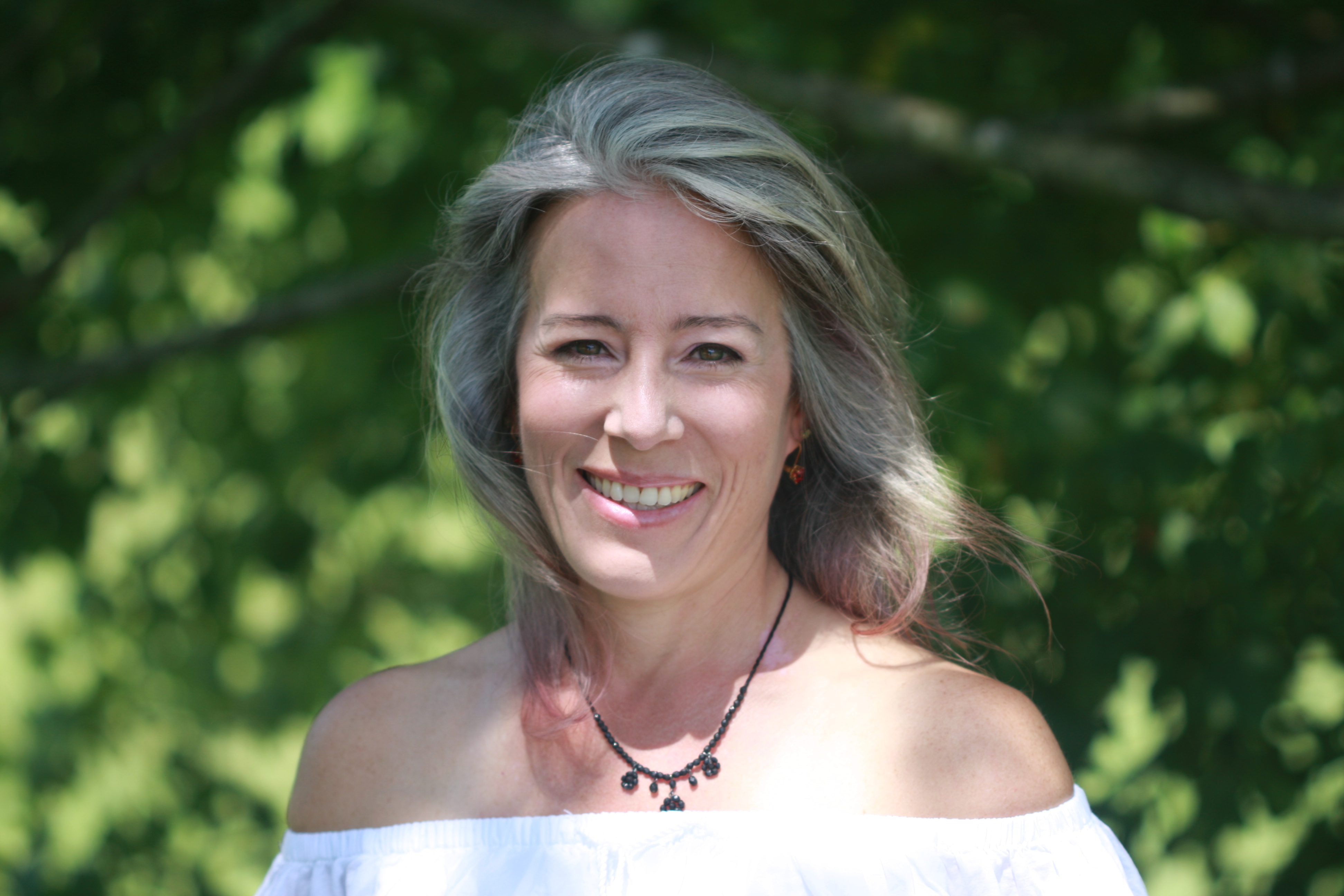 Let Rebecca's immersion in equine acupuncture, bodywork, health and training be a launching point for deepening your equine experience and education. Gain a wealth of knowledge from the vast experience Rebecca brings to each of her courses, from formal education in Equine Studies, Dentistry, Traditional Chinese Medicine, Essential Oils, Biomechanics, Lameness and Rehabilitation to her hands on experience as an FEI dressage trainer. Can't book a session with Rebecca in person? Do the next best thing. Get the knowledge she has developed from running her equine acupuncture and bodywork practice (Acupoint Therapies) for the past 20 years right here. Her passion is horses, their wellbeing and health while training for the top of her sport. Most of all, she's passionate about sharing her knowledge with you and helping you have the relationship with your horse that you dream about. To learn more about Rebecca visit: http://www.acupointtherapies.com and http://reflectionsfromthesaddle.com
Course Curriculum
Welcome
Available in days
days after you enroll
Paperwork
Available in days
days after you enroll
Treatment
Available in days
days after you enroll
Frequently Asked Questions
When should I view this?
You should definitely review this before your first visit.
If my horse has been seen by Rebecca, do I still need to review this?
Yes, each year you will need to fill out the paperwork and submit before your appointment.
How do I submit my paperwork?
In the very beginning of this course you will have several documents to view, download, sign and email to Rebecca.