Here is a opportunity for you to empower yourself through one on one coaching. 
Are you unsure of what to do next? Is your horse's health diminished and you are looking for clarity?
Do you need help solving a problem, injury or illness?
Do you want to know different paths so you can choose the right one?
Are you looking for personal guidance and direction?
You have come to the right place...
Strengthen who you are


Build confidence in what you do


Grow your capacity to implement what you know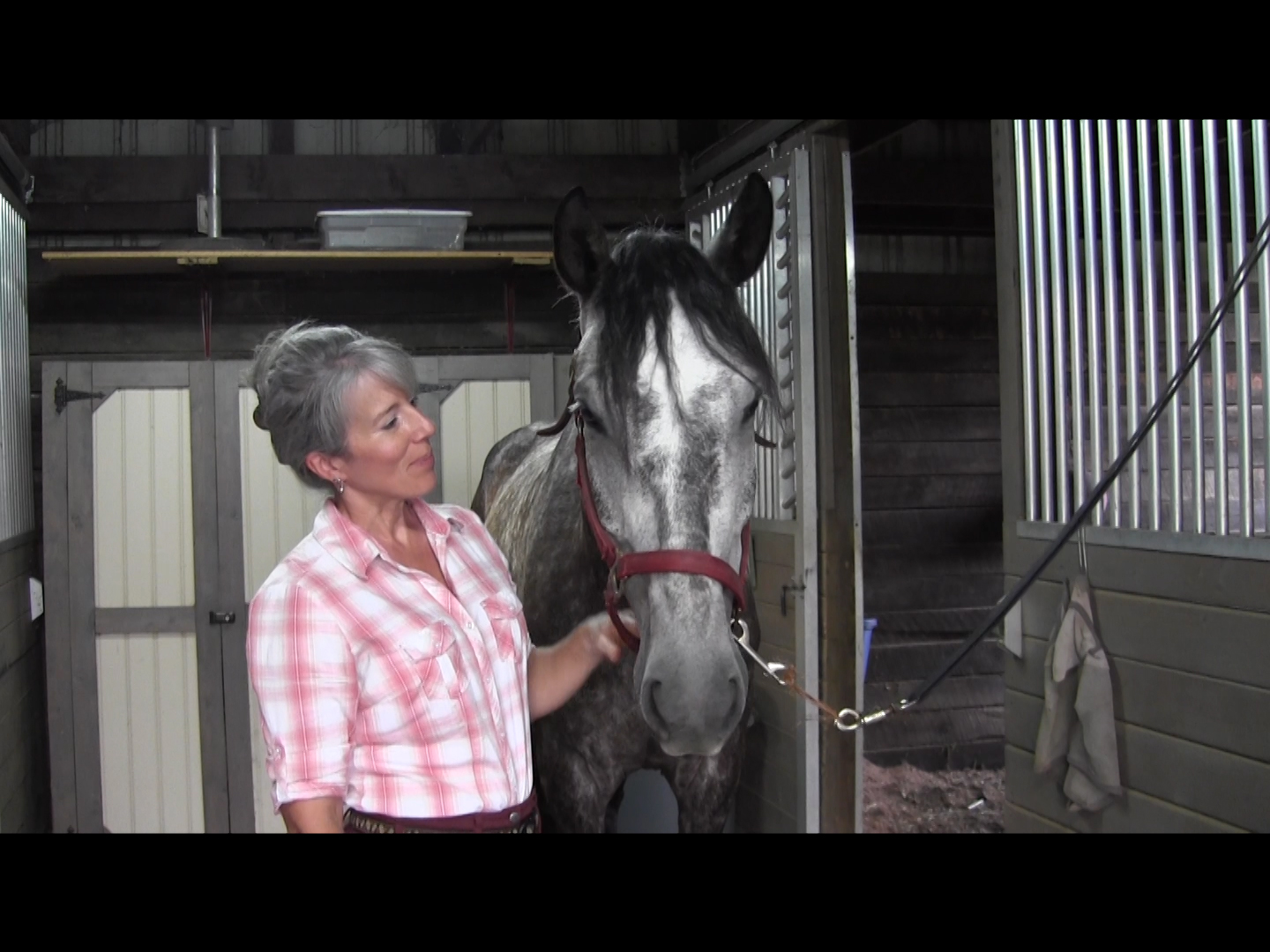 Let her expertise become yours.
Rebecca has been helping horse owners, trainers and practitioners just like you for more than 20 years.
Thanks for submitting your information! Please continue with the checkout process.
Frequently Asked Questions
Can I get a refund if I'm unhappy with my purchase?
Usually coaching is non-refundable. However, if you are unsatisfied with your coaching, reach out to us to see if your purchase is eligible for a refund.
How do I schedule my appointment?
Upon purchasing coaching, you'll receive further instructions on how to book a time for your appointment.
Can I purchase coaching more than once?
Absolutely! If you find yourself in need of coaching more than two sessions, simply purchase the coaching again.